Dutch
Caribbean
Association
We bring the warmth of the Caribbean to you!
The Dutch Caribbean Association Rotterdam is an association that aims to provide a safe space and community for everyone interested in joining while keeping a focus on the Dutch Caribbean culture.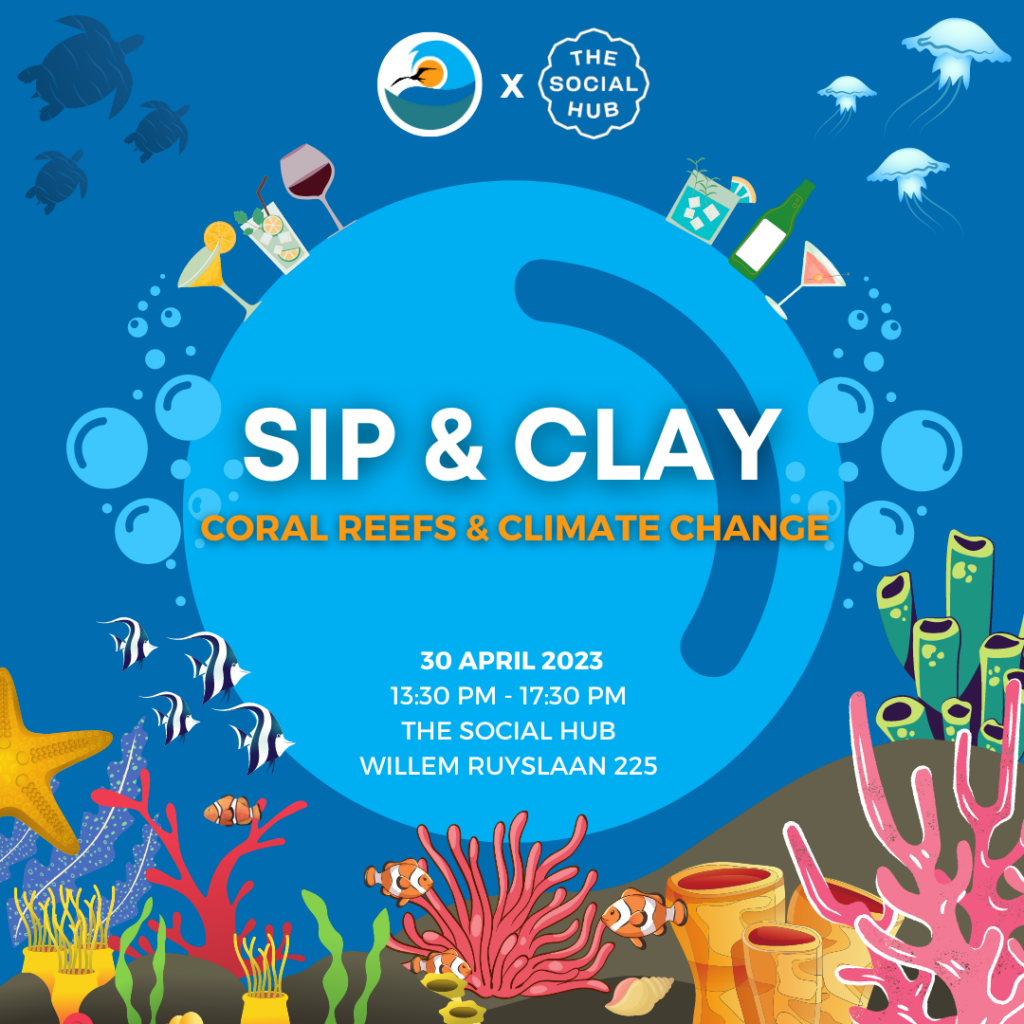 Join us for Sip & Clay: Coral Reefs & Climate Change, organized together with @thesocialhub.rotterdam!🤩

Come put your creative energy into creating your own coral reef with clay! Your coral reef creation could function as a jewelry box, storage tray, or anything you desire it to be!🌴🌊

As a Dutch Caribbean organization, we also want to spread awareness of the effects of climate change on our coral reefs. Thus, we not only want to create beautiful and unique pieces of art but also use this opportunity to reflect on the importance of coral reefs for the biodiversity of the aquatic areas of our islands.☀️🏖️

So come join us on a chill Sunday afternoon to de-stress after a long month with some good drinks, chill vibes, & music.🍹🕺🏽

We charge a small fee for the open bar, snacks, and clay materials. Official members get a discount.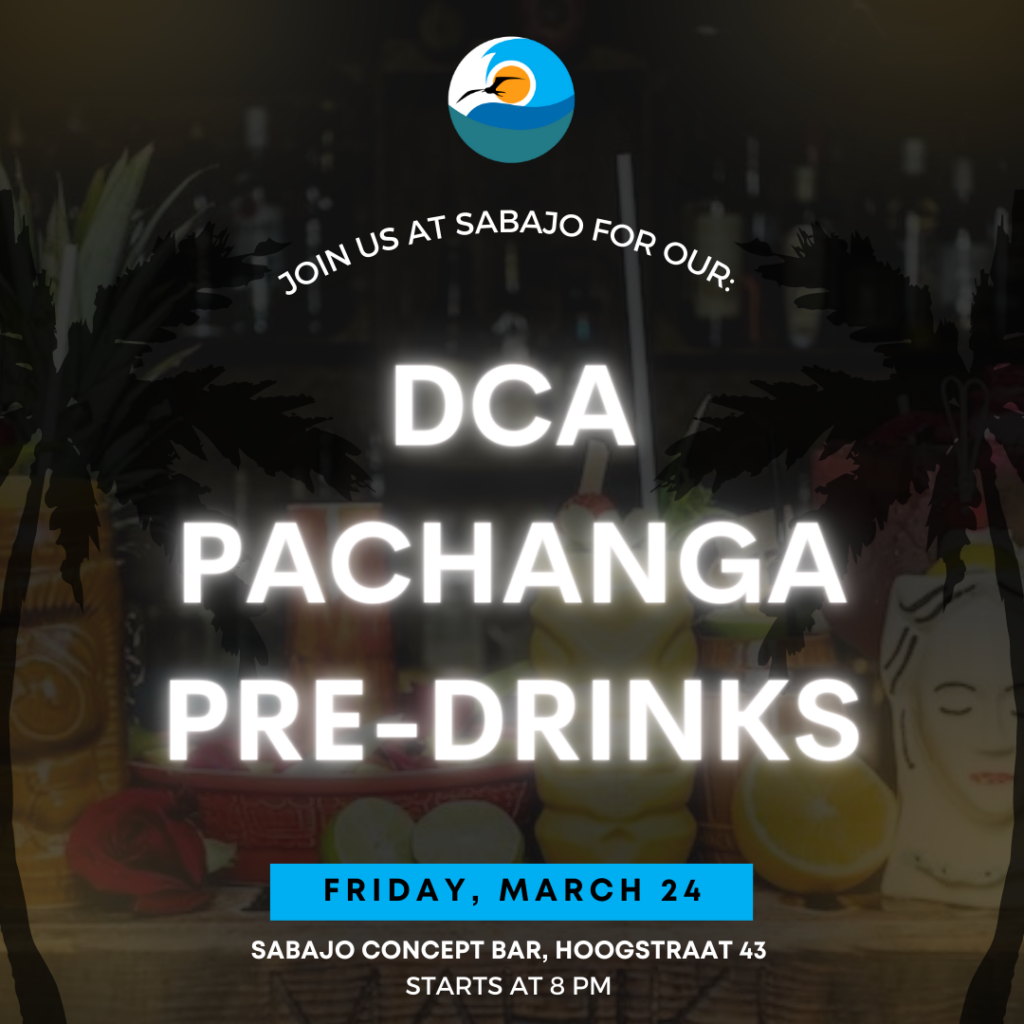 On the 24th of March we had our Pachanga Pre-Drinks at Sabajo Concept Bar in Rotterdam!
Afterwards, we went to Pachanga at Villa Thalia hosted by Caribbean Events.
All in all, it was a night filled with good vibes, amazing drinks, and great music!
We can't wait to see you at the next event!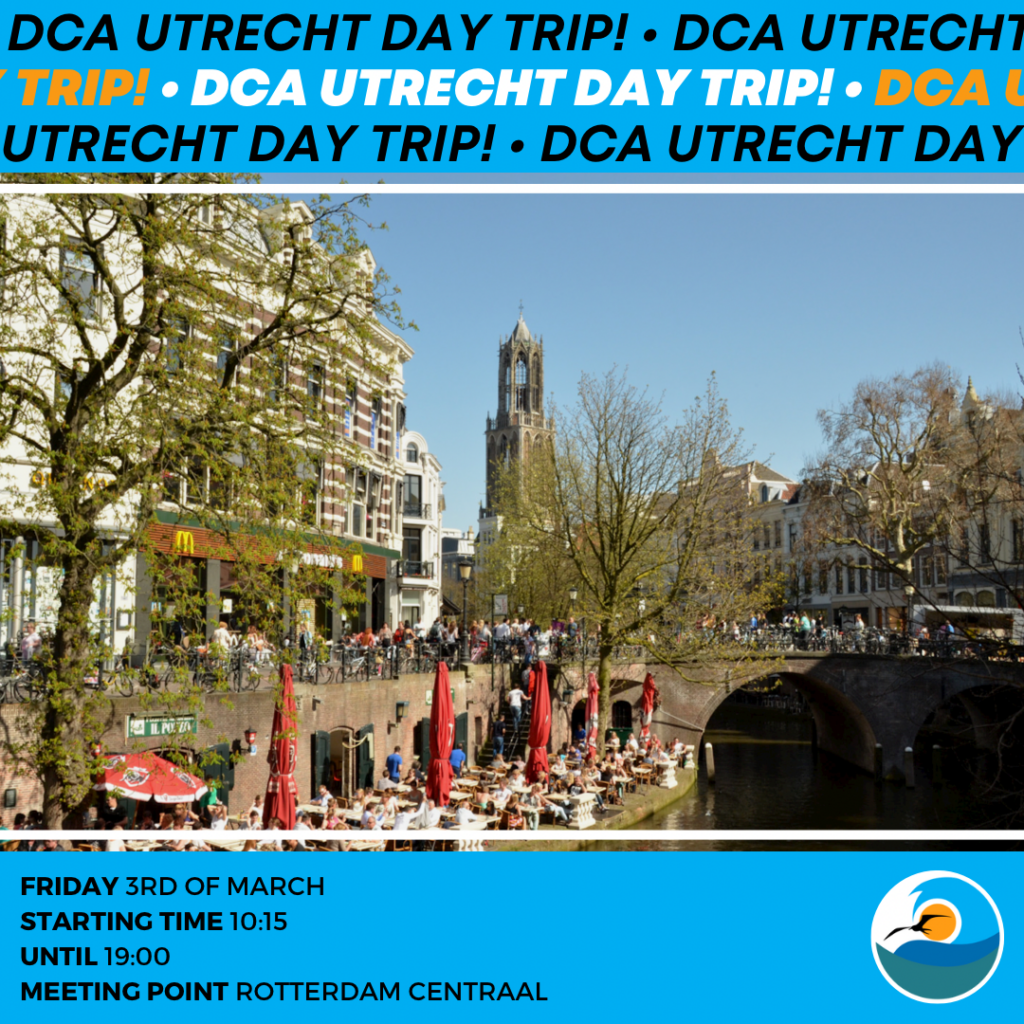 On the 3rd of March, DCA went to Utrecht!
It was a fun filled day where we went to the Domtoren and took a boat trip through the canals of Utrecht!
Afterwards, we had ice cream and dinner with our attendees! We want to thank everyone who joined us for this event! We truly had an amazing time!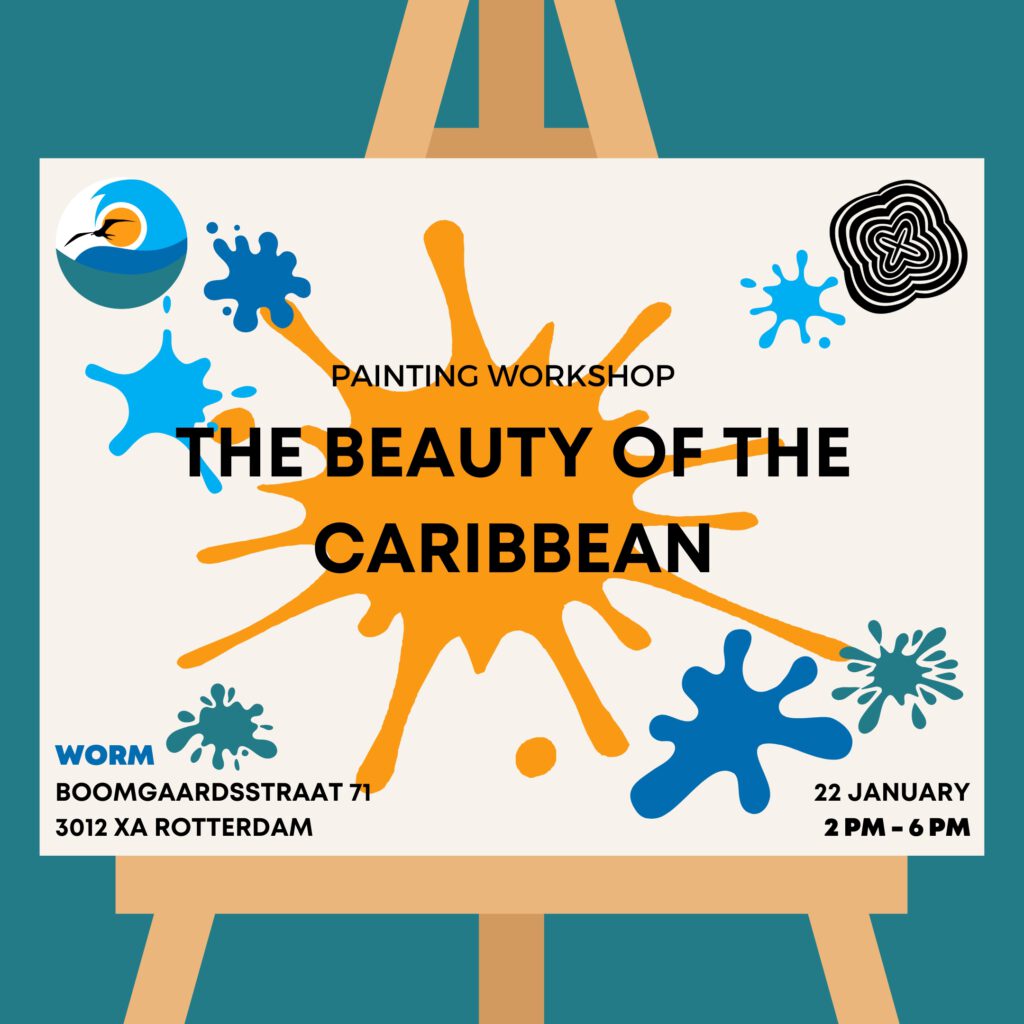 DCA x CAC Painting Workshop
On the 22nd of January, together with Caribbean Ancestry Club, we organized our very first painting workshop, titled the Beauty of the Caribbean!
This workshop started with a presentation by an art instructor, who provided our guests with insights and useful tips regarding painting and art styles.
In teams of four, our guests created a piece of art, based on shared ideas developed through a discussion on Caribbean identity.
Image credit: WeShareBonaire