The Dutch Caribbean Association of Rotterdam is an association which is open for all students of the Erasmus University of Rotterdam as well as others students studying in the Netherlands. We are an association that celebrates the Dutch Caribbean culture while simultaneously helping our members in the early stages of their prospective careers. We do this by organizing both cultural and professional career based events.
The Dutch Caribbean Association of Rotterdam was founded in April of 2021 by eight Dutch Caribbean students at the Erasmus University of Rotterdam. DCA was officialy registered at the chamber of commerce in November 2021. Due to the large number of Dutch Caribbean students studying in Rotterdam, the eight founders wanted to provide a safe space for these students and all who are interested in joining.
DCA wants to create a space where students, regardless of their origin, with an interest in the Dutch Caribbean culture can come together. The aim is to form a bridge between the Dutch Caribbean culture and our members.
Activities organised by DCA offer our members the opportunity to develop themselves on a social, cultural, educational and professional level.
The vision of DCA is to make a positive contribution to the future career of our members by helping expand their knowledge and experience.
DCA also aims to narrow the potential gap between its members and the social issues that affect them by supporting and guiding its members during their student careers.
Core values are the building blocks of the culture in any organisation and are important for the identity of the association. Core values are the most important values that the association believes in and stands for, both internally and externally. Our core values are: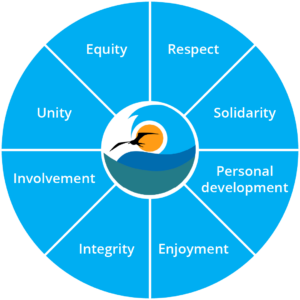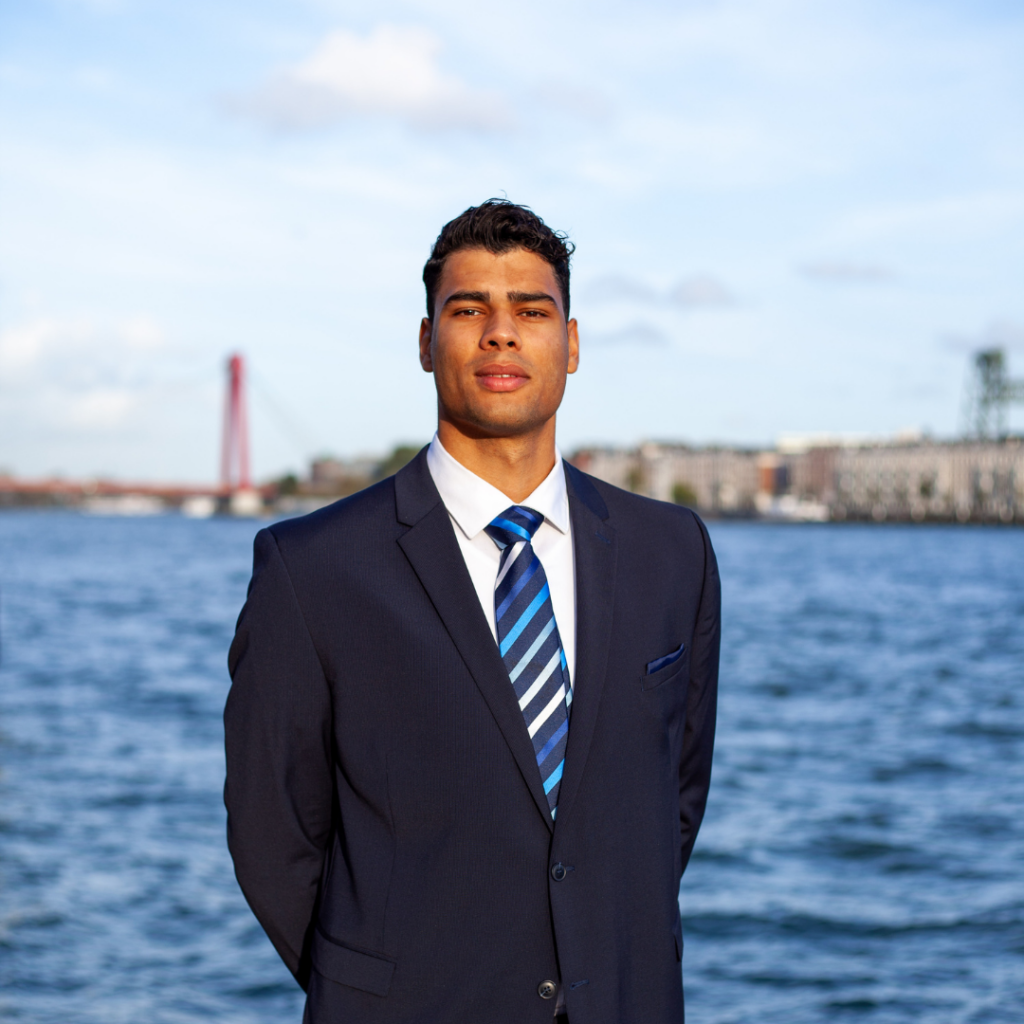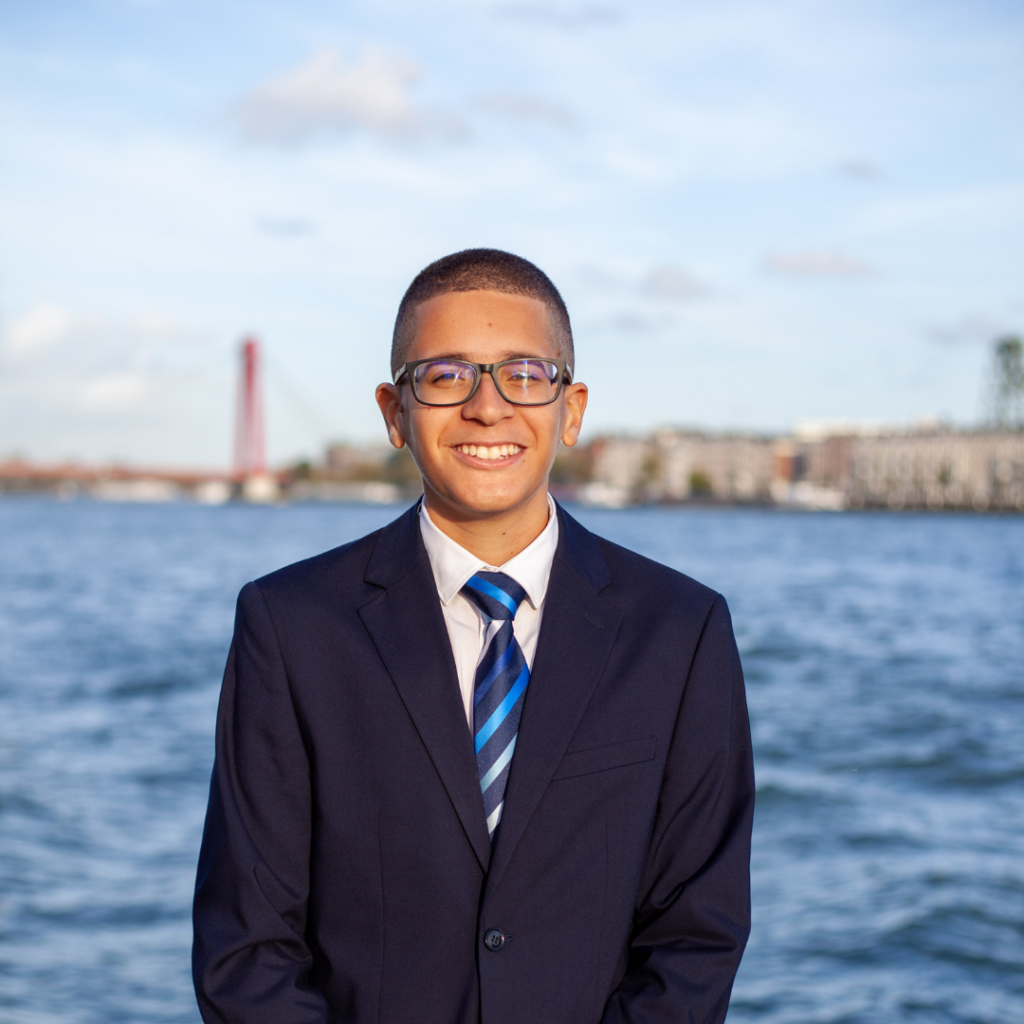 DARREN HERNANDEZ
Vice-President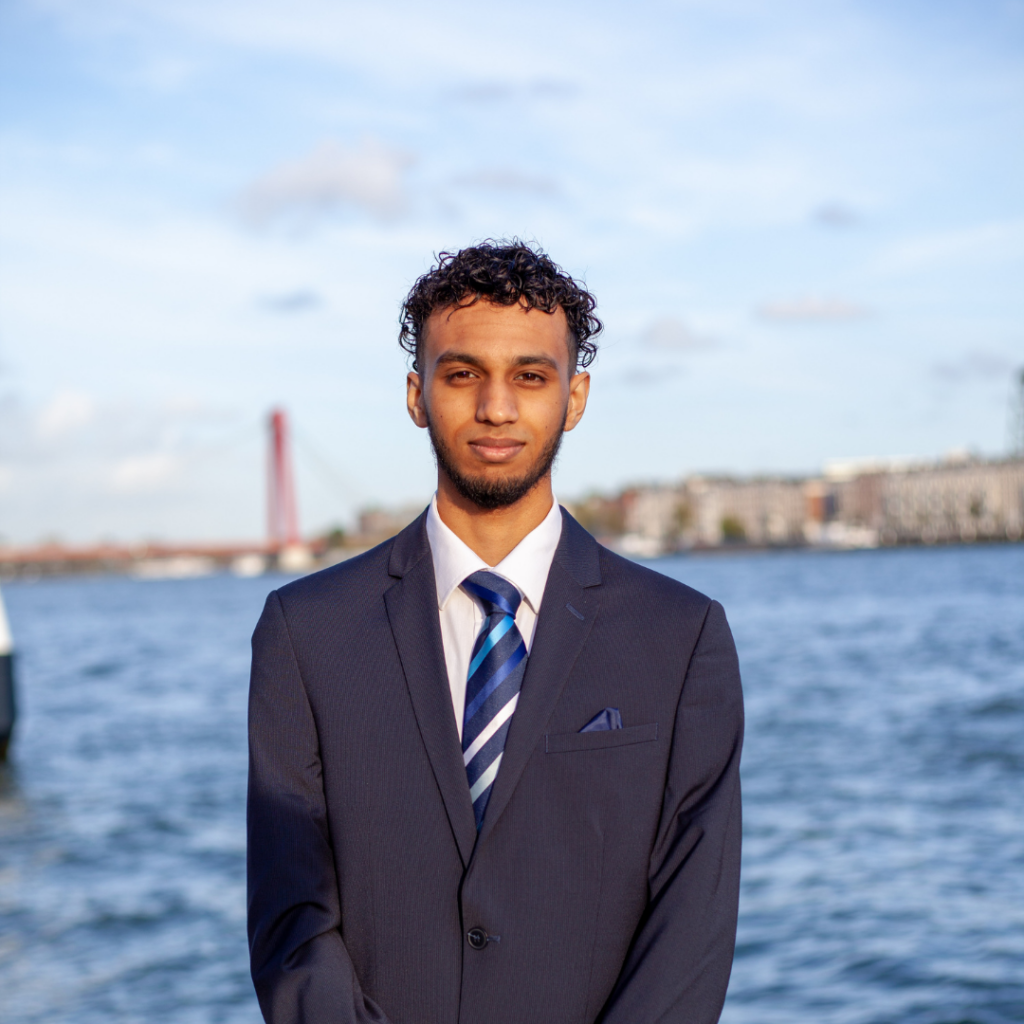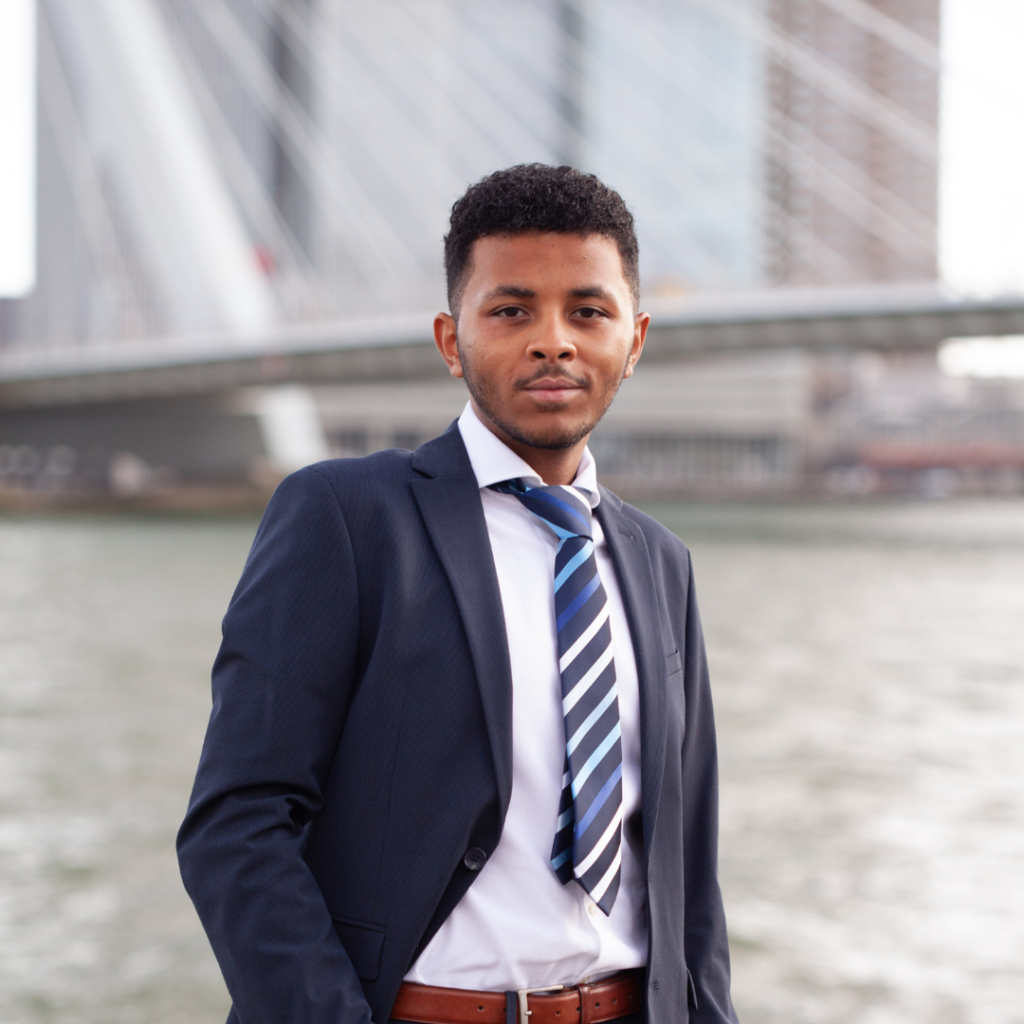 JEAN-CARL SATUMALAY
Treasurer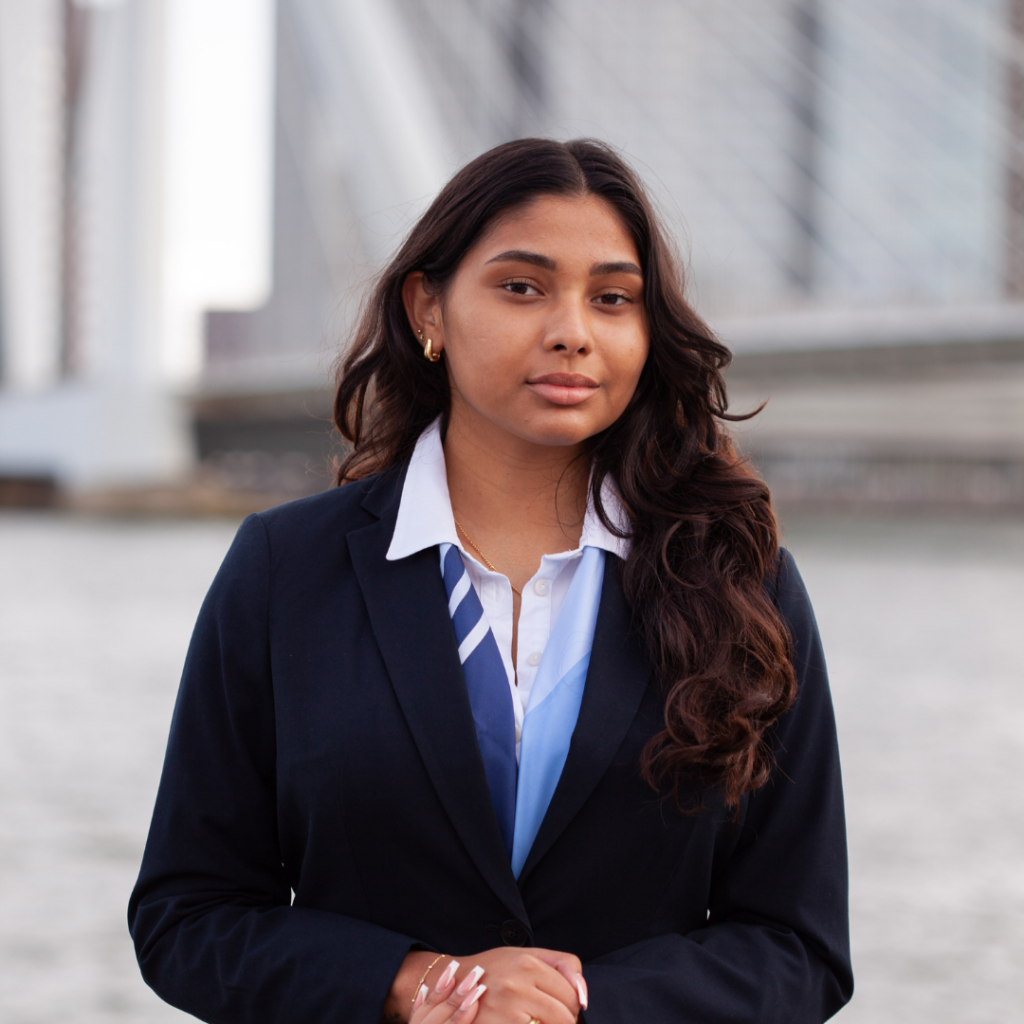 STACY SIBILO
Commissioner of Events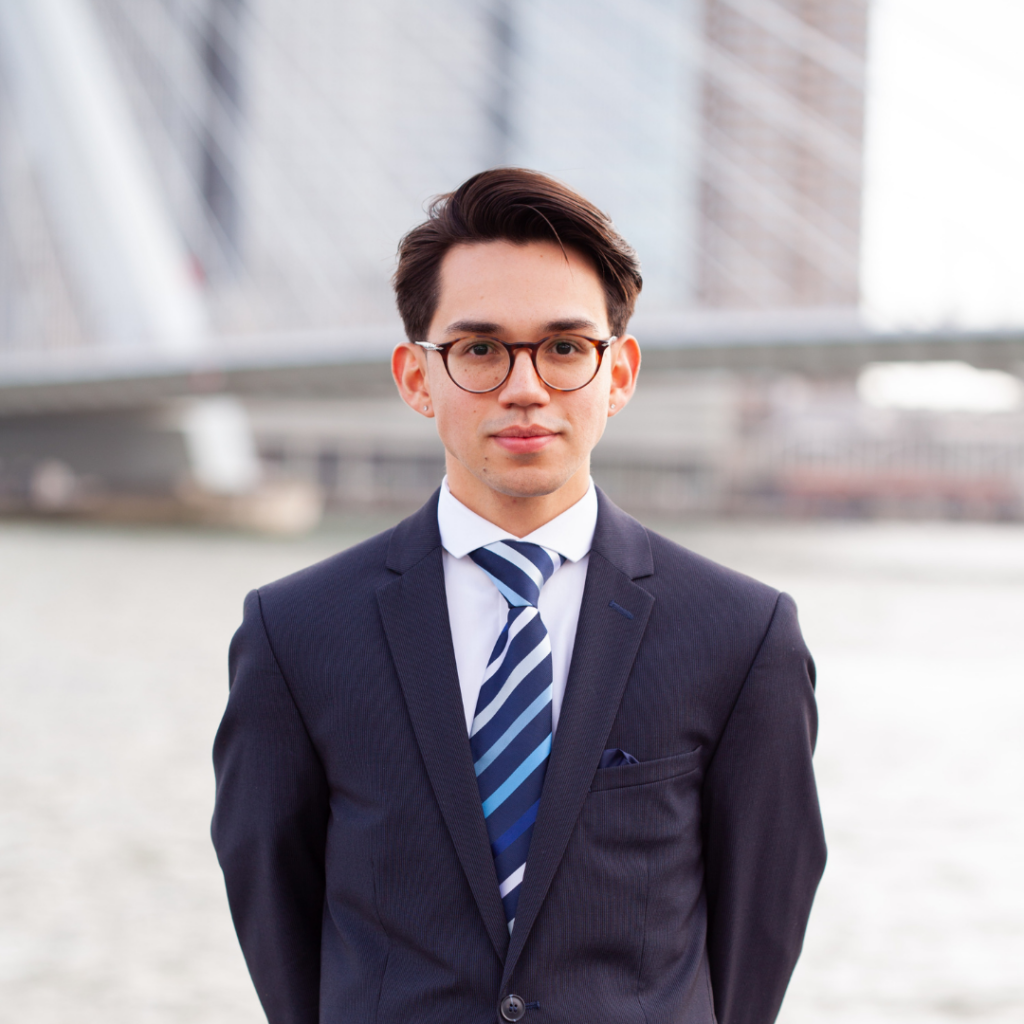 JERICK KELLY
Commissioner of Marketing